TechVk provides WhatsApp marketing services both domestically and internationally.
TechVk provides WhatsApp marketing services both domestically and internationally. Our panel is active around-the-clock, so our customers never experience any service interruptions.
We have the greatest marketing plan for Whatsapp business promotion, and you can track your campaigns with full access to your panel.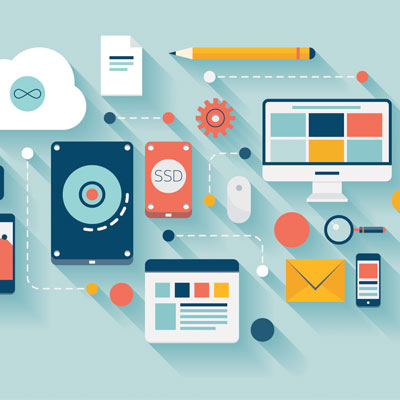 Effective message design
In order to convey your message to your audience in a way that is most appealing, we use effective message design.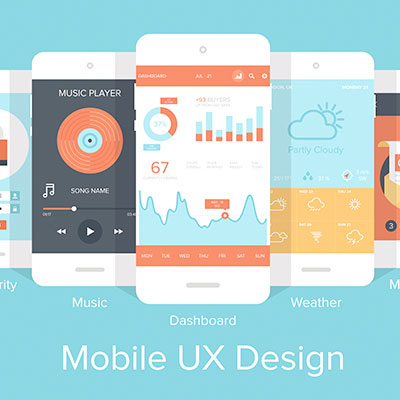 Extensive research
Prior to launching your campaign, we conduct a thorough market analysis to determine who is most likely to purchase your goods. This aids in message design and enabling us to target the greatest number of potential clients.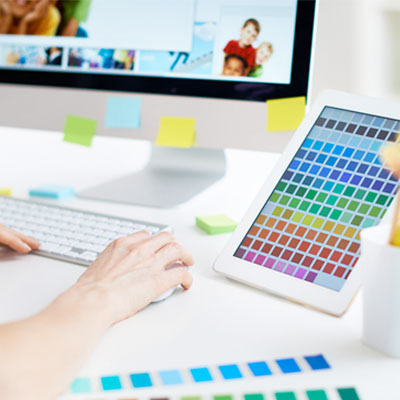 Performance Tracking
We provide thorough performance reports to our clients based on delivered, read, and sent communications. This aids in determining the message rate's success.
A WhatsApp Business account gives small businesses the ability to automate, sort, and swiftly respond to messages from clients. It is free and intended for owners of small businesses.The WhatsApp business app has a similar appearance and feel to the messaging app to make it more comfortable and familiar for your customers.
Yes, WhatsApp is a public platform that is free for all users. Before launching your business on the platform, download the WhatsApp Business app and familiarize yourself with all of its marketing tools in order to promote your goods successfully.
Utilizing WhatsApp for marketing has a number of benefits. On the platform, you may generate leads without paying any money, boost client engagement, obtain exposure to local and international customers, and reduce expenditures.
Signal Encryption Protocol does, in fact, protect WhatsApp messages, making it safe to utilise the network for marketing.
Prior to utilising WhatsApp for business communications, your request must first be approved by the WhatsApp team, who will evaluate it in accordance with their Business Policy and Commerce Policy.