Are you sceptical of obtaining qualified leads through social media? Social media is obviously here to stay and should be avoided at all costs, but simply having an active social media presence is not enough! TechVK has 7 years of expertise in assisting businesses to flourish in social media in order to meet engagement and revenue targets and stay ahead of the competition.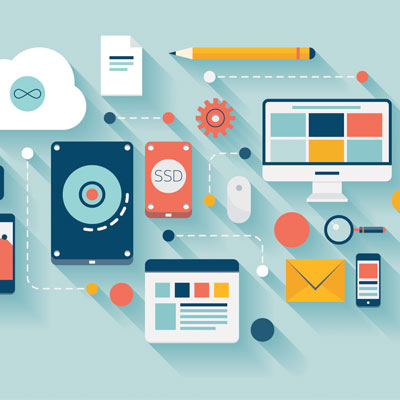 Technical SEO ranking
Making modifications to your website's back end, such as enhancing page speed, might help you achieve better technical SEO rankings. You can make it simpler for search engines to index your page by fixing these problems. Additionally, your rankings may make you feel much better if you please search engines.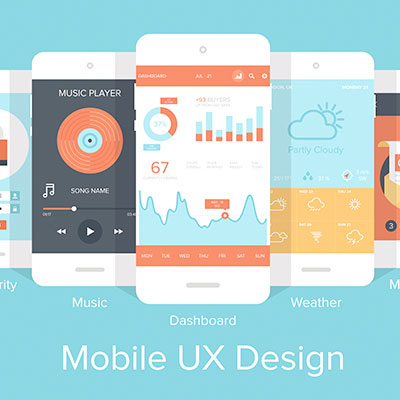 Keyword Analysis and Strategy
TechVK is an SEO firm that understands your industry and can help you rank higher for certain search terms. Our SEO specialist will examine the keywords for which your website is already ranking, as well as your keyword wishlist and extra keyword research, to create a list that is appropriate for your website and the competitive landscape.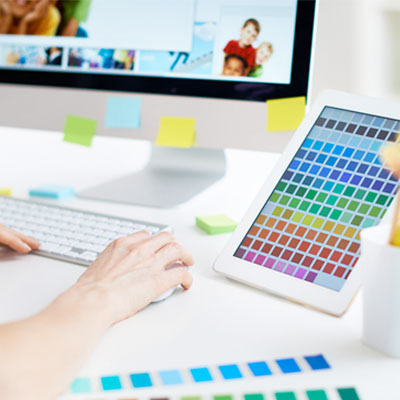 Backlinking
Backlinks are an important part in achieving higher rankings in search results, but not just any link! That is why you should work with an SEO firm like TechVK in Delhi, which has a dedicated link-building team and contacts with a large number of high-quality and relevant websites.
We'll first set up a face-to-face meeting or ask you to respond to a brief questionnaire so we can better grasp the project needs. You can then have as much or as little input as you'd like with the screenplay, filming, and editing. In any event, we'll keep you updated throughout the entire procedure.
With regard to animation, we typically decide on the major points together before working on a draught script and a suggested visual aesthetic for your consideration. We're also happy to work from a complete narrative or storyboard that has been submitted to us, though.
Subtitle requests are becoming more frequent, and we can provide two solutions. We can give a separate subtitle file that can be published to YouTube and other platforms along with the video, or we can immediately add subtitles to the video (so they always appear regardless of when or how the video is accessed). With many subtitle files in various languages for a single video, you can toggle the subtitles on and off. We offer video subtitles in more than a dozen different languages.
Not every one of our projects involves "conventional" animation or video. In the recent years, we've developed interactive training modules, clickable animations, and phone apps where the user controls the story's resolution. We are more than willing to accept a brief, provide pricing, and offer advice regarding any areas in which we believe our partner agencies' additional experience might be beneficial to the project.
Not every project needs a voiceover, but when it does, we can offer you a variety of options from which to choose, and we'll handle the rest. When background music is needed, we may locate an appropriate track from a library of free music and offer a license for its use in the final product.
Any necessary motion graphics for the video will be produced concurrently with the filming. These might be anything from a straightforward animated logo to several chic infographics. We always employ graphics in a way that enhances rather than obscures the video's message.