Search Engine Optimisation
At the end of the day, if customers can't find your business on search engines, your competitive offering is nothing.
An SEO strategy is an essential component of your total digital marketing strategy for exposing your brand and driving high-volume, high-quality traffic that is sustainable over time. Your company should be positioned such that users can easily find you on the first page of Google organic results, particularly for searches directly connected to your product or service.
With us, you may get more qualified website visitors. No matter how competitive your industry is, we'll tailor a high-impact search engine optimization strategy to enhance organic search ranks, drive website traffic, and expand your business. Our experienced SEO services and specialised offers can help your business expand organically at any stage and in any industry. As a full-service digital marketing agency in Delhi, we offer comprehensive SEO tactics that work in tandem with your other marketing efforts to achieve the best potential results.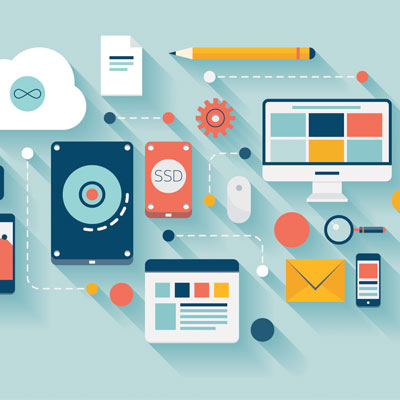 Technical SEO ranking
Making modifications to your website's back end, such as enhancing page speed, might help you achieve better technical SEO rankings. You can make it simpler for search engines to index your page by fixing these problems. Additionally, your rankings may make you feel much better if you please search engines.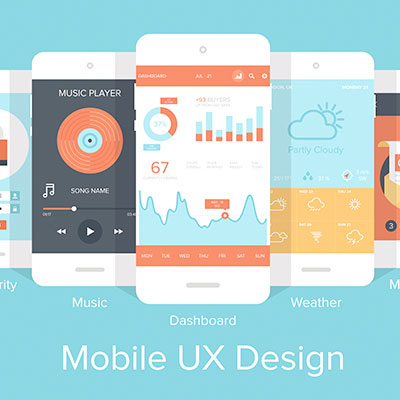 Keyword Analysis and Strategy
TechVK is an SEO firm that understands your industry and can help you rank higher for certain search terms. Our SEO specialist will examine the keywords for which your website is already ranking, as well as your keyword wishlist and extra keyword research, to create a list that is appropriate for your website and the competitive landscape.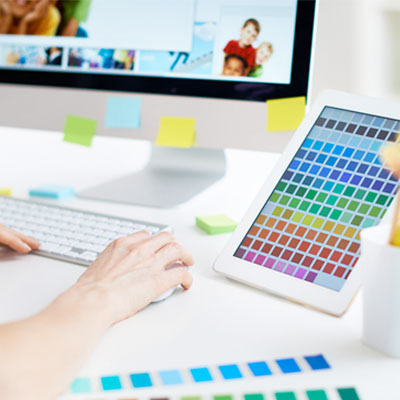 Backlinking
Backlinks are an important part in achieving higher rankings in search results, but not just any link! That is why you should work with an SEO firm like TechVK in Delhi, which has a dedicated link-building team and contacts with a large number of high-quality and relevant websites.
Search Engine Optimization
SEO, or search engine optimization, is the process of raising a website's position in search results. Search engines like Google, Bing, and Yahoo are often used. SEO may be something you want to start doing if you want to boost the number of people who find your website through search engines. There are various marketing outlets that can help your website get more visitors. But on average, SEO will produce a cheaper cost per lead than any other digital marketing channel.
There are various things you'll want to undertake when conducting keyword research.You'll need to broadly define your target audience. For instance, our target market comprises those who require assistance with digital marketing. This particular audience should be the focus of all of our SEO efforts.
Select the "seed keywords." These are the extremely succinct one- to two-word search terms people use to find your company. For us, those might include digital marketing, web design, website building, and SEO.
Google uses this component of their software to estimate the significance of a website and it is directly related to the number of links your page has, among other factors.
The better your site performs in search results, the higher its PageRank. Although PageRank is still an internal Google indicator, webmasters are unable to view the PageRank of their own sites and pages.
Here are some crucial signs to look for when trying to choose a reputable SEO business to deal with:
>>>Confirm that they can demonstrate concrete examples of how they have improved their clients' SEO rankings.
>>>Read some of their client reviews.
>>>They ought to offer excellent customer service. This involves effective communication abilities like being receptive.
>>>They need to give themselves reasonable deadlines.
>>>They'll send you updates on a regular basis.
When Google imposes a penalty, your website will no longer be listed in search results, making it impossible for your target market to reach you.
Penalties can occur to any website and may be brought on by efforts to raise your site's overall ranking, but once they are applied, they can be difficult to reverse, so use caution!