At the end of the day, if customers can't find your business on search engines, your competitive offering is nothing.
Our graphic designers can develop exceptional graphics that blend impressive typography and captivating images thanks to their experience in the advertising and design industries. Our staff is well-known in the graphic design field and will undoubtedly be able to meet your design requirements.
Unlike some designers, we recognise that in this digital age, a design must work across multiple platforms. We believe that a design should not only appear excellent, but also have the same impact whether it is printed or seen electronically. Our cutting-edge graphic design software assures that all project outcomes are as expected.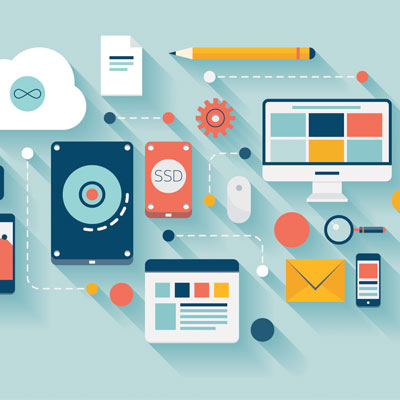 Logo Design for your business
Whether you are a little business or a well-known institution, your company's logo has a greater impact on your audience. Offering information in the form of a picture is the simplest technique to capture a human mind. To assist you in developing a strong brand identity, our highly skilled logo design team can produce a professional logo that reflects the distinctiveness of your product.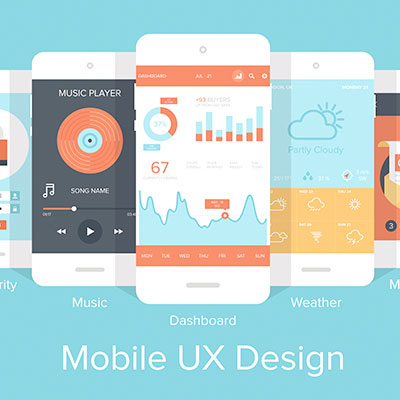 Web Designing for your website
Because your company is distinct and significant, we feel that your website should be as well! A website serves as a virtual storefront for your company. The use of appealing infographics in the website can assist in providing a straightforward description of the nature of the website and the reason for which it was built. High-quality infographics are 30 times more likely to be read than text, and our graphic designers understand how to express concepts in the most visually appealing way possible.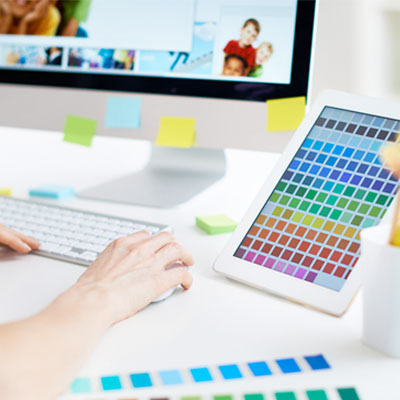 Print Design for your work
Promotional materials, including as brochures, flyers, and packaging, are a crucial aspect of the branding strategy. Beautifully made and strategically positioned graphic designs in these promotional materials can be utilized to purposefully affect the audience. To attract customers, use appealing promotional materials to effectively communicate your message.
Communication is the simplest method for locating a designer service that will support your company's objectives. Be specific about your expectations for your creative designs, including the timing and format. When talking with a person or company for design services, make an effort to grasp their background and experience. Read the endorsements and reviews that their former customers have left. Examine their past endeavours to discover whether they have completed any that relate to your field of expertise.
Company logos, printed products like brochures, posters, signage, greeting cards, postcards, business cards, billboards, and advertisements all use graphic design. Technology advancements have given us access to the digital world, which includes websites, online advertisements, virtual brochures and presentations, and much, much more.
Customers occasionally need our services right away. Depending on the scope of the project and how busy our production schedule is, we can typically handle rush tasks. The fixed hourly rate is typically subject to an extra fee for these jobs.
This is an excellent venue for both teaching and pitching your services. As you may already be aware, graphic design services may help with a wide range of issues, including logo and corporate branding, packaging and marketing materials, site and app design, and much more. This is your opportunity to explain how hiring a graphic design company might help them in ways they may not be aware of.