Social media marketing can assist you in reaching new customers, building an engaged audience, and increasing brand awareness. Social media marketing allows your brand to communicate directly with your target audience, nurture existing and new customers, and reap major financial benefits. With a data-driven social media strategy, you can support growth and profitable consumer activities while positioning your company as thought leaders.
Are you sceptical of obtaining qualified leads through social media? Social media is obviously here to stay and should be avoided at all costs, but simply having an active social media presence is not enough! TechVK has 7 years of expertise in assisting businesses to flourish in social media in order to meet engagement and revenue targets and stay ahead of the competition.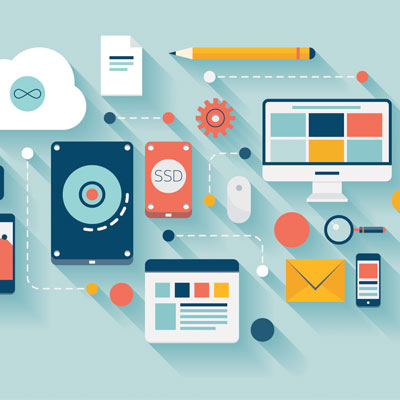 Technical SEO ranking
Making modifications to your website's back end, such as enhancing page speed, might help you achieve better technical SEO rankings. You can make it simpler for search engines to index your page by fixing these problems. Additionally, your rankings may make you feel much better if you please search engines.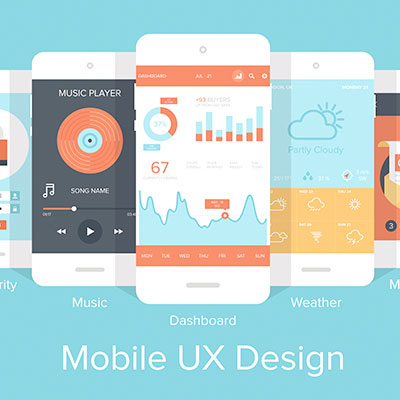 Keyword Analysis and Strategy
TechVK is an SEO firm that understands your industry and can help you rank higher for certain search terms. Our SEO specialist will examine the keywords for which your website is already ranking, as well as your keyword wishlist and extra keyword research, to create a list that is appropriate for your website and the competitive landscape.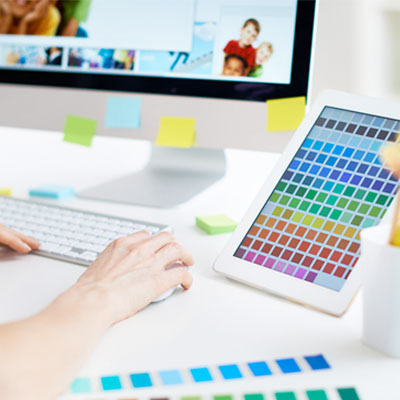 Backlinking
Backlinks are an important part in achieving higher rankings in search results, but not just any link! That is why you should work with an SEO firm like TechVK in Delhi, which has a dedicated link-building team and contacts with a large number of high-quality and relevant websites.
The quick response is: it depends. Facebook is a terrific place to start, but we prefer to get to know each client on a more personal level. Every brand is different, so choosing which platform (or platforms) to invest time in depends on things like who your audience is, what goods and/or services your company offers, and the objectives you want to achieve
Long-term time savings come from creating a bulk of social media posts and scheduling them in advance. All of the posts that are published on our Facebook channel and the pages of our clients are scheduled using Facebook Business Manager. We favour using TweetDeck for everything that circulates on Twitter. HootSuite, which also enables you to schedule posts on a number of social networks like Facebook, Twitter, and LinkedIn, can be used to schedule Instagram posts. We opt to post to LinkedIn, Pinterest, Google+, and YouTube in real time because some platforms do not enable you to schedule images and videos in advance.
Our team uses Google Docs in addition to the above-mentioned scheduling tools to work together on writing and editing social media postings. Additionally, Adobe Spark and Photoshop are used to design and resize images.
You share content on social media as a post so that your followers can view it naturally. An advertisement is a paid post that uses demographic and interest data to target a group of people other than your followers. Because the amount of followers who view your company's material on social media is typically constrained by algorithm changes, we advise promoting significant or pertinent posts to ensure that more people will see them. One of the best signs that a post needs to be promoted is when it performs well organically. Putting money behind it will expand its reach if it is doing well on its own.