Email marketing is a tried-and-true digital marketing method for raising website traffic, generating leads, and promoting products and services.
Whether you're wanting to revamp your email marketing programme, find a marketing automation service, or simply want to maximise the outcomes of your email marketing efforts, TechVKbin Delhi is here to help.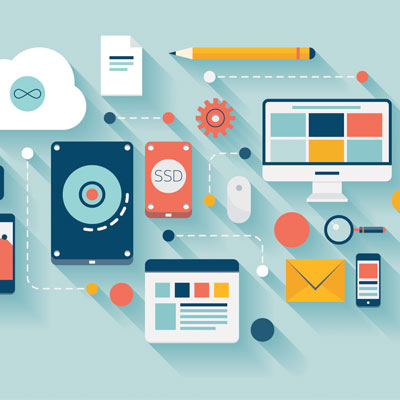 Targeted Asset Launch Campaigns
Lead-generation assets such as eBooks and white papers require adequate promotion to maximise results, and email marketing, along with social media and dedicated landing page building, remains a cornerstone of these efforts.
TechVK will design email content to be sent to a specific database of subscribers, ensuring that each email contains links to dedicated landing sites that are optimised for conversion. You can enhance your open, click-through, and download rates by implementing editorial and user experience design best practises, such as compelling subject lines, rich media inclusion in the body of the email, and expert call-to-action design and placement.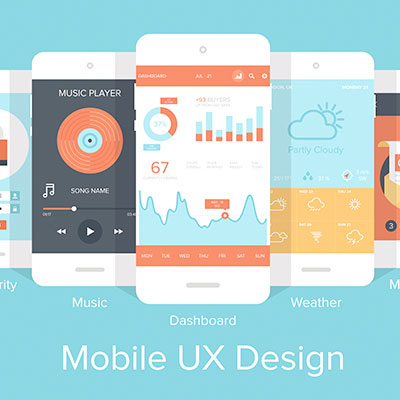 Relevant Drip Email Campaigns
The usage of email drip campaigns helps improve the initial email outreach. Drip campaigns, in addition to downloaded content, may be used for everything from new email subscriber on boarding to general brand awareness initiatives, generating a series of digital touch points that will be automatically sent out to chosen prospects on a regular basis. TechVk is capable of creating custom email drip campaigns using email automation software that deliver relevant, targeted digital marketing to keep prospective customers interested in your brand offerings, all while avoiding overwhelming recipients with haphazardly planned, irrelevant follow-up emails.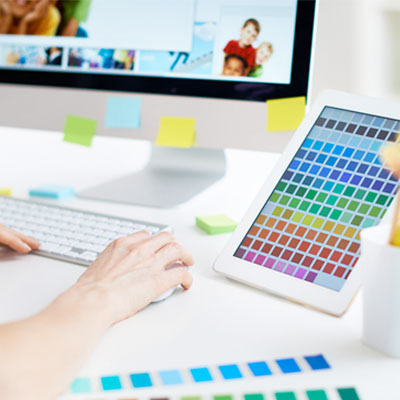 Customized List Segmentation
You can use email marketing to nurture prospects and guide them along the sales funnel from the awareness stage to the final sale by segmenting your email list. Everything from a recipient's company, job title, and previous content interaction can be considered, allowing you to harness unique, value material for various audience segments.
Any company's marketing plan can benefit from using email marketing. You can interact with your audience by creating personalised messages that speak to their interests by utilising efficient email marketing solutions. Additionally, using free email marketing tools, this can be a very cost-effective strategy for promoting your company.
Any company's digital marketing strategy can be built on email marketing. Check out TechVK if you don't already have an email marketing strategy in place or if you want to enhance your company's email marketing efforts.Create a TechVK account to get access to free email marketing tools. With the help of our email marketing tools, you can write and design emails, segment your audience, set scheduling preferences and triggers, and assess your effectiveness.
Companies can easily build and track email marketing programmes thanks to email marketing software. It's simple to establish and segment your audience, make eye-catching emails, send out campaigns, track your performance.
The open rate and click-through rate are the two most crucial email marketing KPIs. Subscribers won't ever read your entire marketing message if your emails aren't opened, and if they are opened but not clicked through to your website, your emails aren't converting.
Use it as a guide: The average individual will only read an email for roughly 20 seconds. Make sure the most crucial details, your call to action, and any links are placed towards the top of your email, where they can be seen without having to scroll down, if reading it will take more than 20 seconds.