Text messages have higher open rates than any other medium, with approximately 90 per cent of recipients choosing to read them. Because of this, SMS marketing should be a part of your toolkit.
We'll position your brand for success if you choose our SMS marketing package. You will receive the work in addition to the standard — onboarding questionnaire, kickoff meeting, and enthusiasm.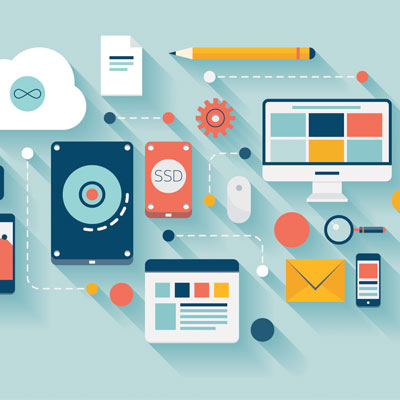 Instant Communication
SMS marketing is immediate, in contrast to other forms of advertising and marketing. Customers are nearly certain to see time-sensitive messages sent by businesses in real-time within minutes, if not seconds.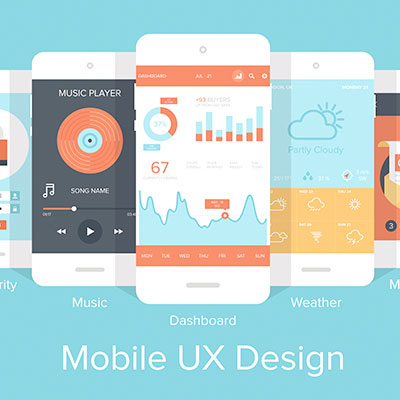 Two-Way Communication
Businesses can just keep sending marketing messages to customers, but customers can also respond, which benefits both parties. When done properly, this can promote the development of enduring relationships with clients (e.g. providing feedback on eCommerce websites).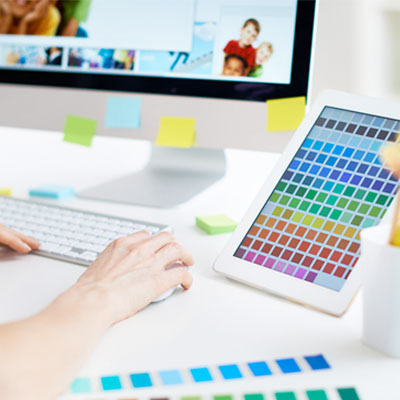 Personalization & Customized Messaging
When marketers send a message directly to a customer's mobile phone, they may tailor it with details unique to that client. Making the recipient feel special and directly targeted will increase their likelihood of responding to the message. This can be done by using the customer's name, information, or recent behaviors.